bacl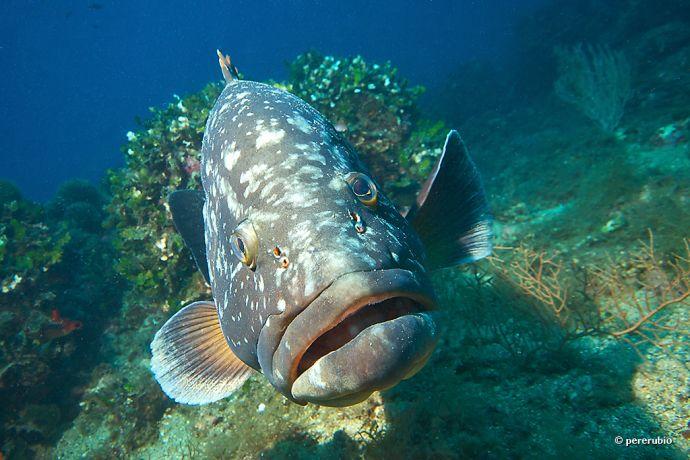 by Pere Rubio
From today on Unisub is recognized by the
French Federation
. Unisub is a club that belongs to the French Federation. The sport competitions and events of the French clubs organized under the leadership of the French Federation may have the Unisub participation.
Below you have some details on the agreement:
Possibility of issuing the federation diving qualifications.
Option to subscribe to the magazine "SUBAQUA"
The third party insurance coverage for accidents caused to another during the practice of underwater activities.
Possibility to participate in official sports competitions organized under the leadership of the Federation
Occasion to acquire, through an intermediary, a complementary individual insurance and guarantee assistance
These are good news, don't you think?

bacl
Neuer Eintrag
Bedingungen
Die Veröffentlichungen auf diesen Gästebuch wird moderiert und validiert werden von einer Person, um die richtige Veröffentlichung von Inhalten zu beurteilen. Nur akzeptieren Bildmaterial ist Eigentum des Autors der Nachricht. Unisub nicht veröffentlichen die Fotos in einem anderen Medium oder einen Abschnitt der Website. Die E-Mail-Adresse in das Formular eingebettet werden Teil der Datenbank Unisub für die Veröffentlichung von Newslettern und Angeboten.
Ich akzeptiere Bedingungen