back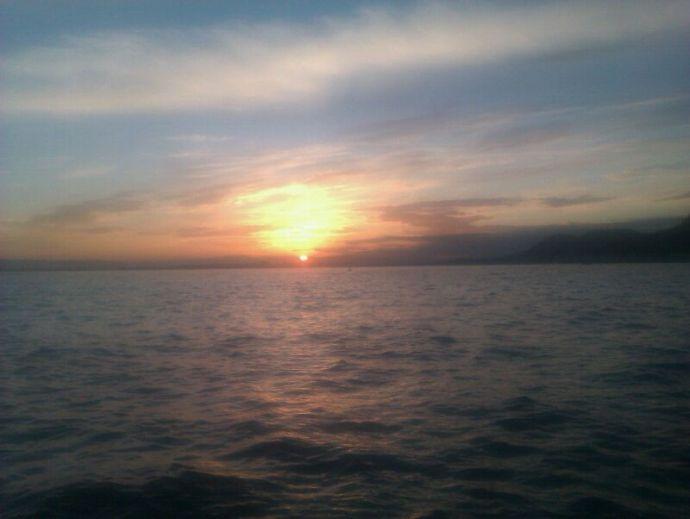 These days when we go diving to the Medes Islands we have the pleasure to watch sunsets like this.
This sunset closes the dive season in Unisub.
We wait for you in 2012.
back
Add Entry
voorwaarden
Le pubblicazioni su questo BLOG sarà moderato e convalidato da una persona, per valutare il contenuto corretto di pubblicazione. Accetta solo materiale fotografico è di proprietà dell´autore del messaggio. Unisub non pubblicare le fotografie in qualsiasi altro mezzo, o una sezione del sito web. Gli indirizzi email incorporati nel modulo saranno parte della base di dati Unisub per la pubblicazione di newsletter e offerte.
Ik accepteer de voorwaarden